IRON ON HIGH SPEED RACING WAX
IRON ON HIGH FLUORO RACING WAX - COLD TEMP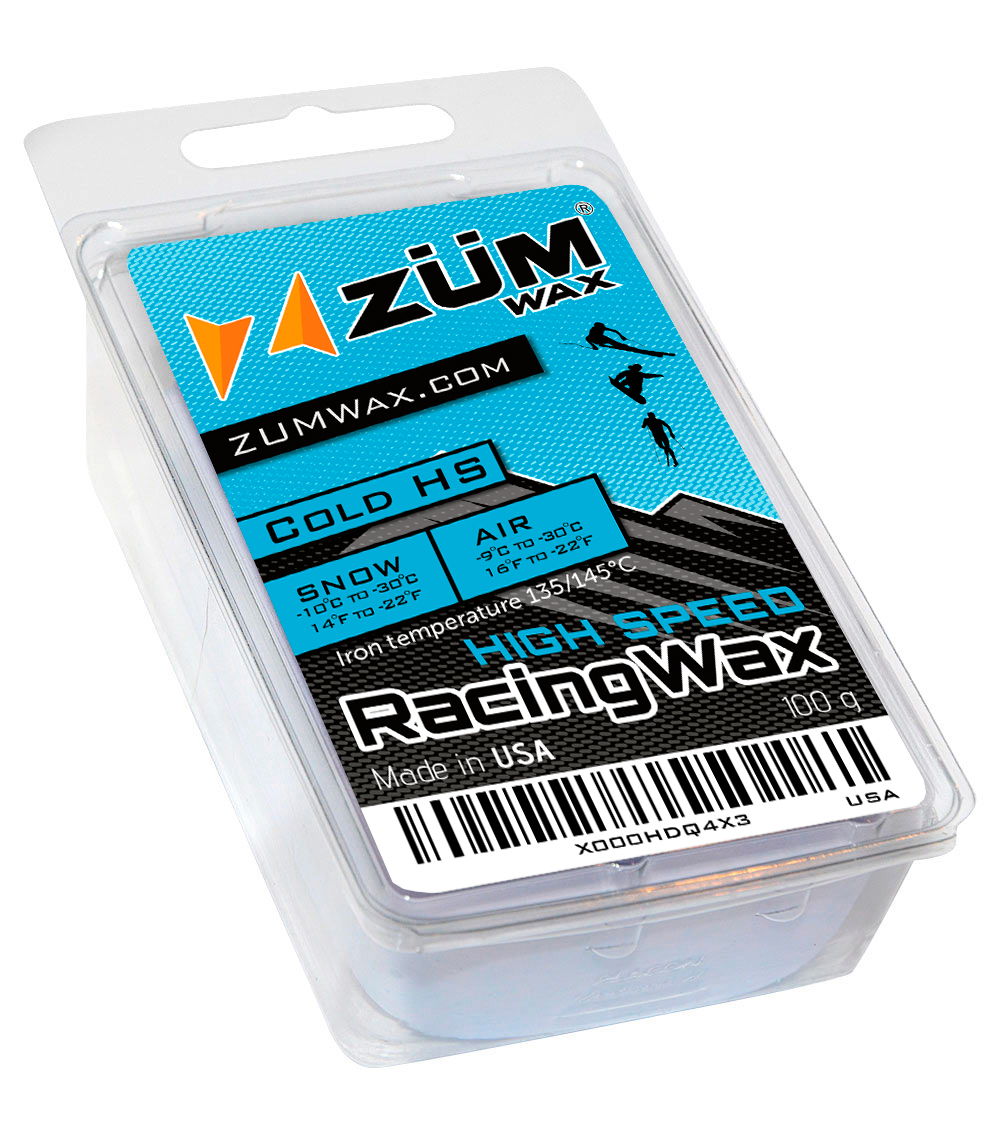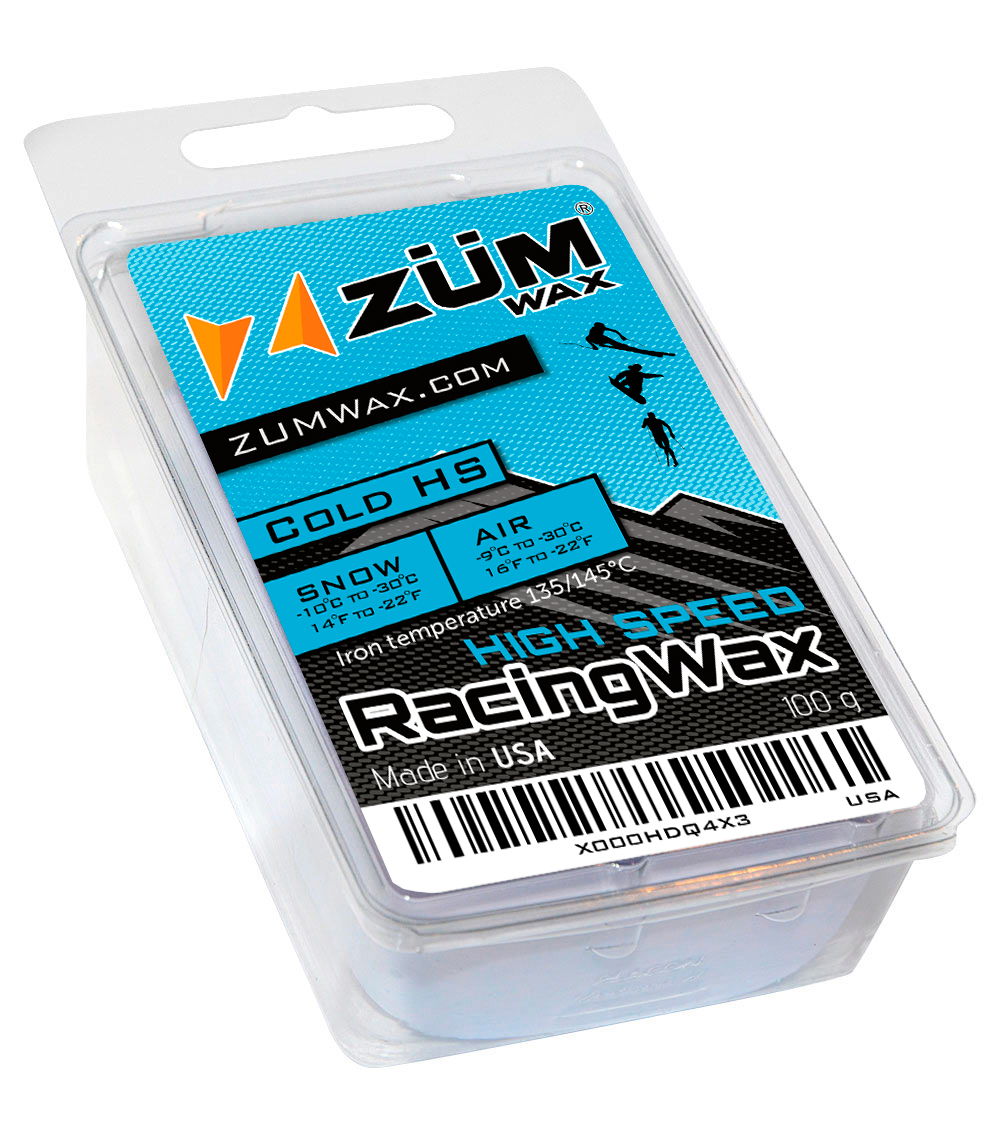 IRON ON HIGH FLUORO RACING WAX - COLD TEMP
HIGH FLUORO RACING WAX for COLD Temperatures at incredible price. Truly the best in the industry! Try & you will be amazed how much quicker you will be.
What is Fluoro? The simple answer is that fluoro (or fluoronated wax) improves the speed or glide of a ski/snowboard in conditions when the snow is wet, or with high to normal humidity. Fluoro repels water more than regular ski wax alone. When the snow is dirty due to melting or blown dirt it can adhere to the ski base slowing the ski down. Fluoro helps keep the dirt from sticking allowing the glide to be better longer. ZUMWax uses extremely high amounts of fluoro for ALL High Fluoro (HF) waxes. Generally the more fluoro the more speed that can be attained.
ZUMWax COLD HF is the ABSOLUTE HARDEST High Fluoro wax we make. It is intended for the coldest temperatures.
100 gram / 3.5 oz Single Bar
Color: Pale Blue
Air Temp Range: -9°C to -30°C or 16°F to -22°F
Snow Temp Range: -10°C to -30°C or 14°F to -22°F
Made in USA
This is highly Fluorinated version of our very popular Cold wax
ZUMWax High Fluoro waxes don't drip on; use the crayon/non-drip method - check out the video below on how to apply it!