NFW PURE SPEED BLOCK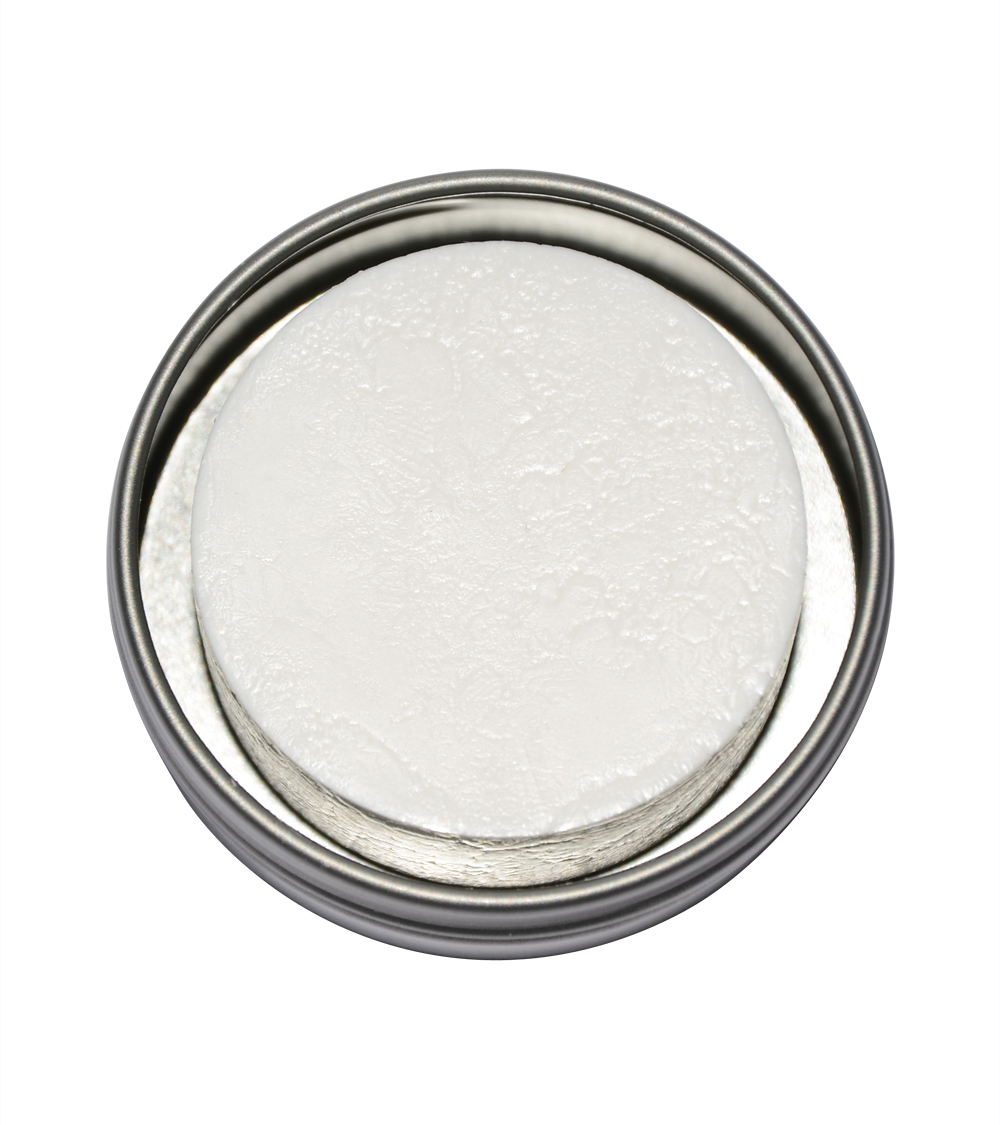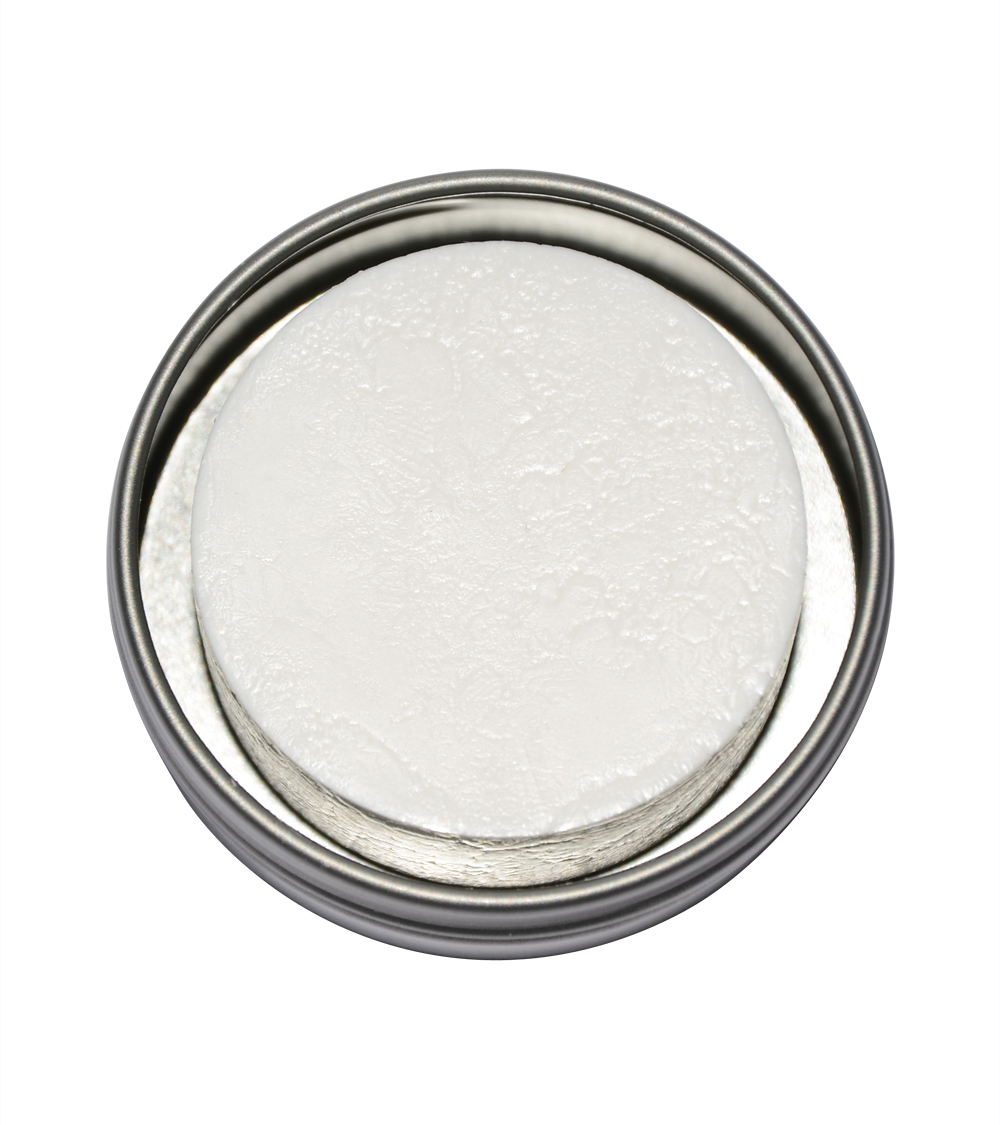 NFW PURE SPEED BLOCK
ZUMWax HIGH SPEED BLOCK – SUPER NANO Racing Technology
30 gram

Color: White Compressed Powder

Crazy Fast!!

Super Nano Technology = Extreme Speed

Air temperature Range: 10°C to -30°C or 50°F to -22°F

Snow temperature Range: 0°C to -30°C or 32°F to -22°F

Made in USA
Easier and more economical to use than high speed powders. In some conditions ZUMWax NFW Block is even better choice than a powder. Meant for coating on top of High Speed waxes, but can also be used as a "boost" on top of powders.
NFW block is an excellent choice for any racer who want an easy way to ski/snowboard faster.
The basic applying method is:
Rub the NFW block onto ski/snowboard base

Polish with natural cork

Brush with a nylon brush (use a separate clean brush reserved only for speed wax coatings)

Finish with horse hair brush.
You can never make your skis/snowboard slower with our NFW Speed block but it gives best performance on old or wet snow.