HIGH FLUORO PASTE & POWDER WAX
NORDIC/CROSS-COUNTRY HIGH FLUORO TAB/ FLUORO BLOCK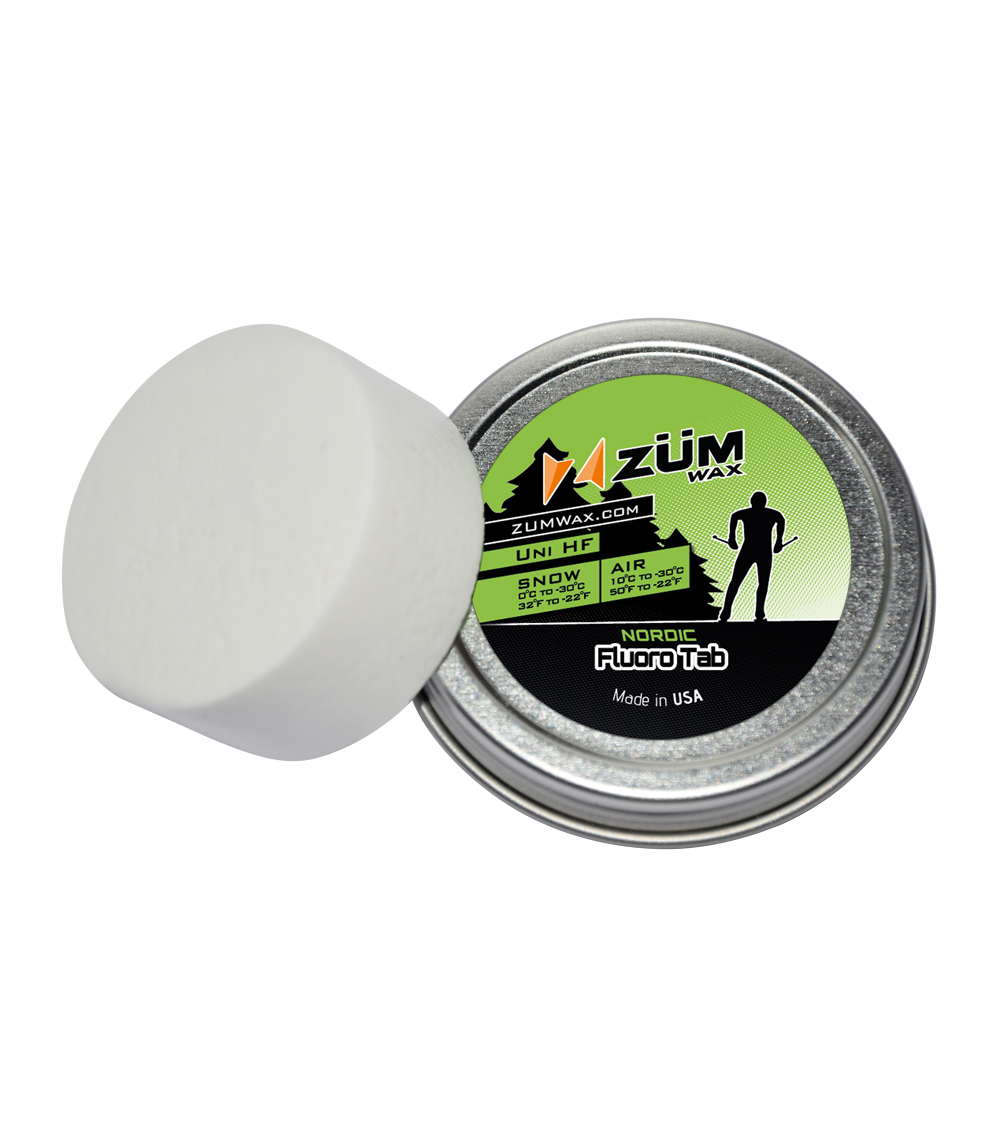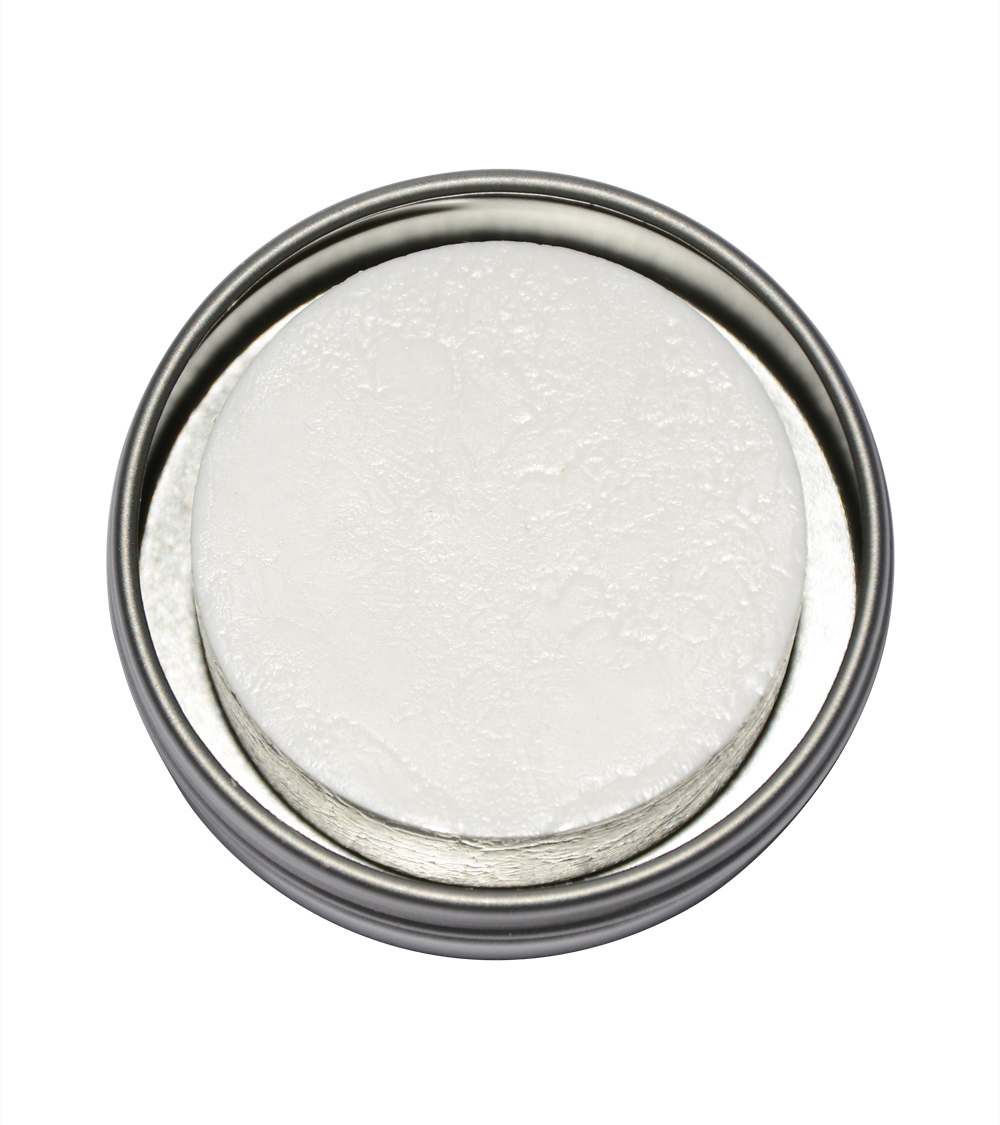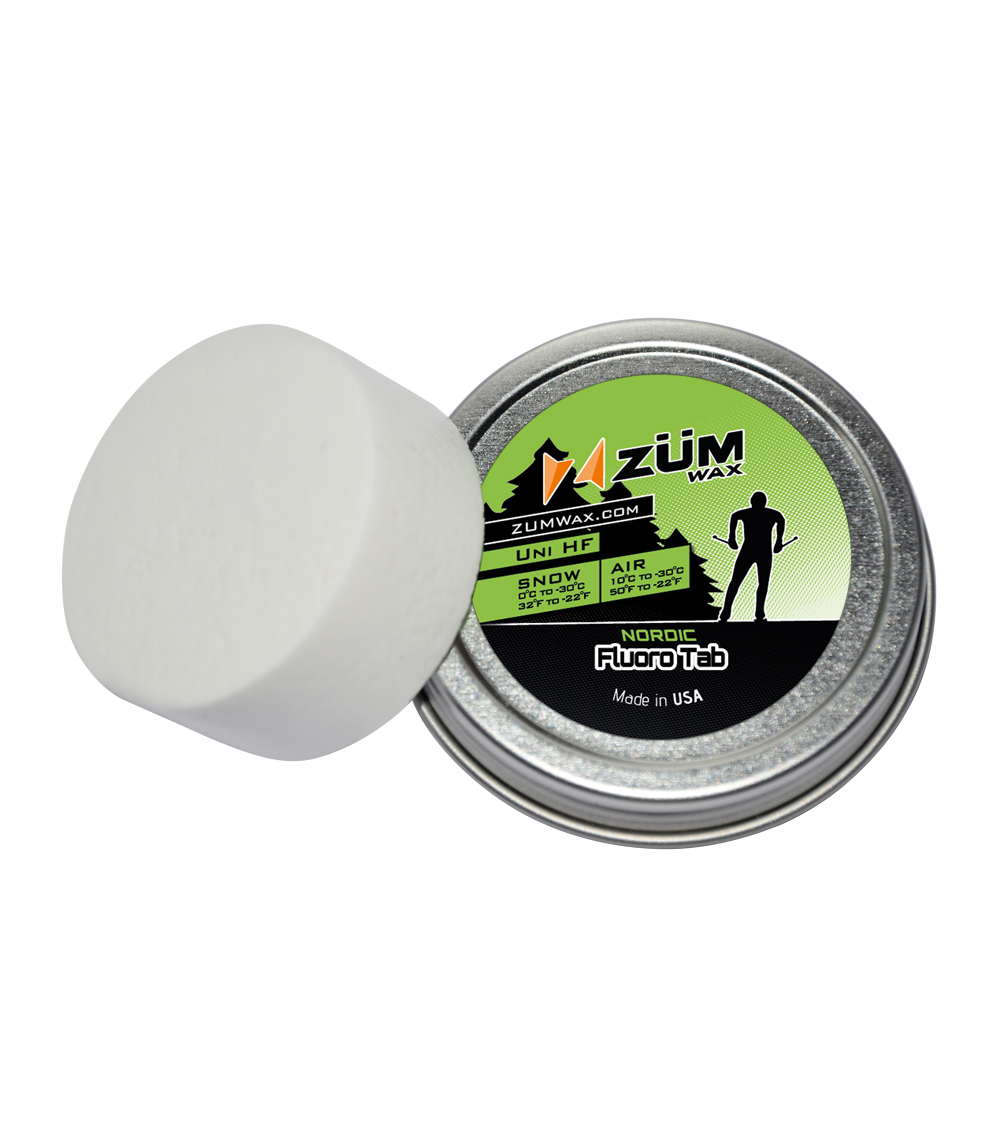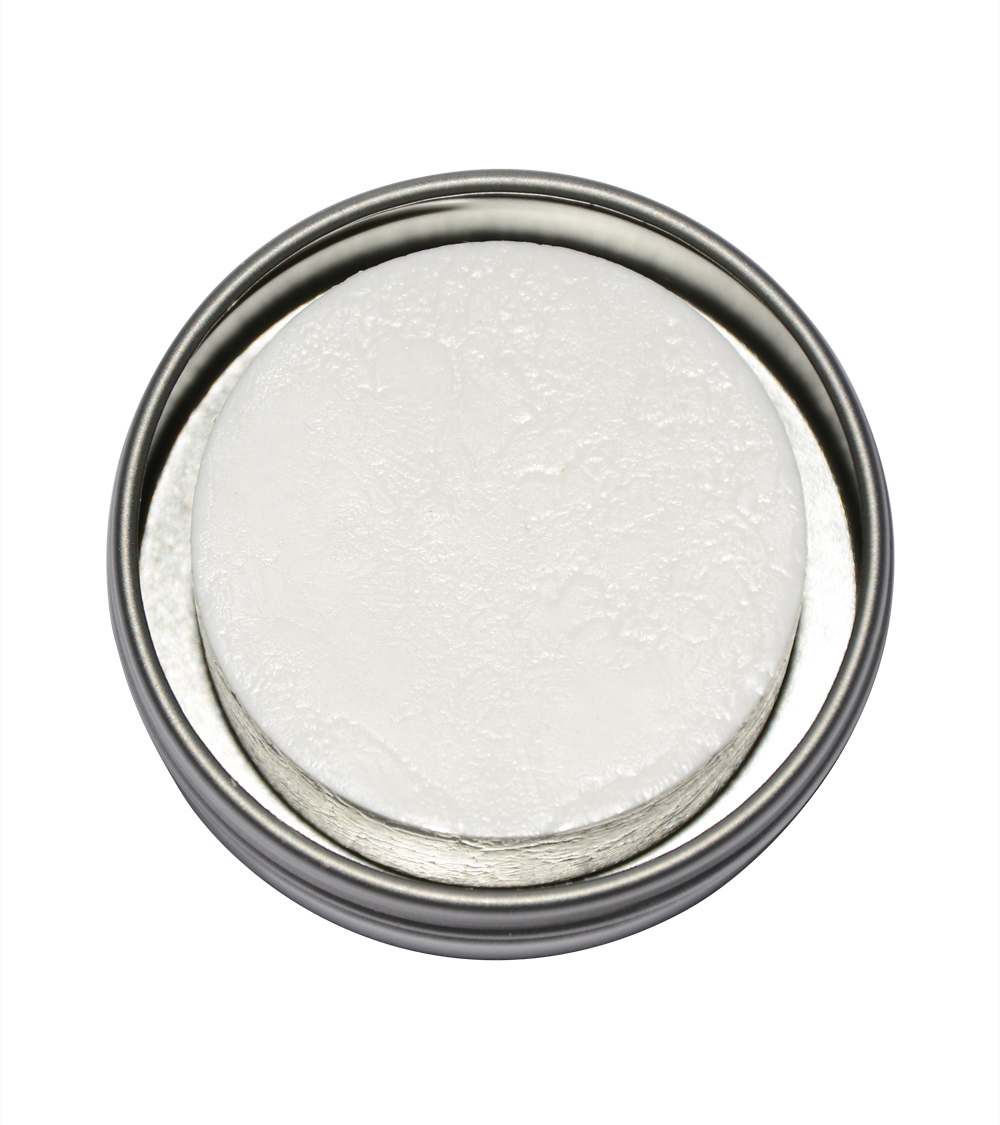 NORDIC/CROSS-COUNTRY HIGH FLUORO TAB/ FLUORO BLOCK
ZUMWax NORDIC/CROSS-COUNTRY HIGH FLUORO TAB/ FLUORO BLOCK – SUPER NANO Racing Technology - BEST FLUORO in the PUREST form & quality!!!
30 gram
Color: White Compressed Powder
Crazy Fast!!
Super Nano Technology = Extreme Speed
Air temperature Range: 10°C to -30°C or 50°F to -22°F
Snow temperature Range: 0°C to -30°C or 32°F to -22°F
Made in USA
Easier and more economical to use than high fluoro powders. In some conditions ZUMWax HF Tab is even better choice than a powder. Meant for coating on top of High Fluoro waxes, but can also be used as a "boost" on top of powders.
Fluorine tabs/blocks are an excellent choice for any racer who want an easy way to ski faster.
The basic applying method is:
Rub the fluoro tab onto ski/snowboard base
Polish with natural cork
Brush with a nylon brush (use a separate clean brush reserved only for fluorinated coatings)
Finish with horse hair brush.
You can never make your skis slower with our fluoro tab but it gives best performance on old or wet snow.